Website design
Boost your business's visibility and attract more customers with our SEO-focused website design services. Start-to-finish, we collaborate with you to create an online presence that gets results.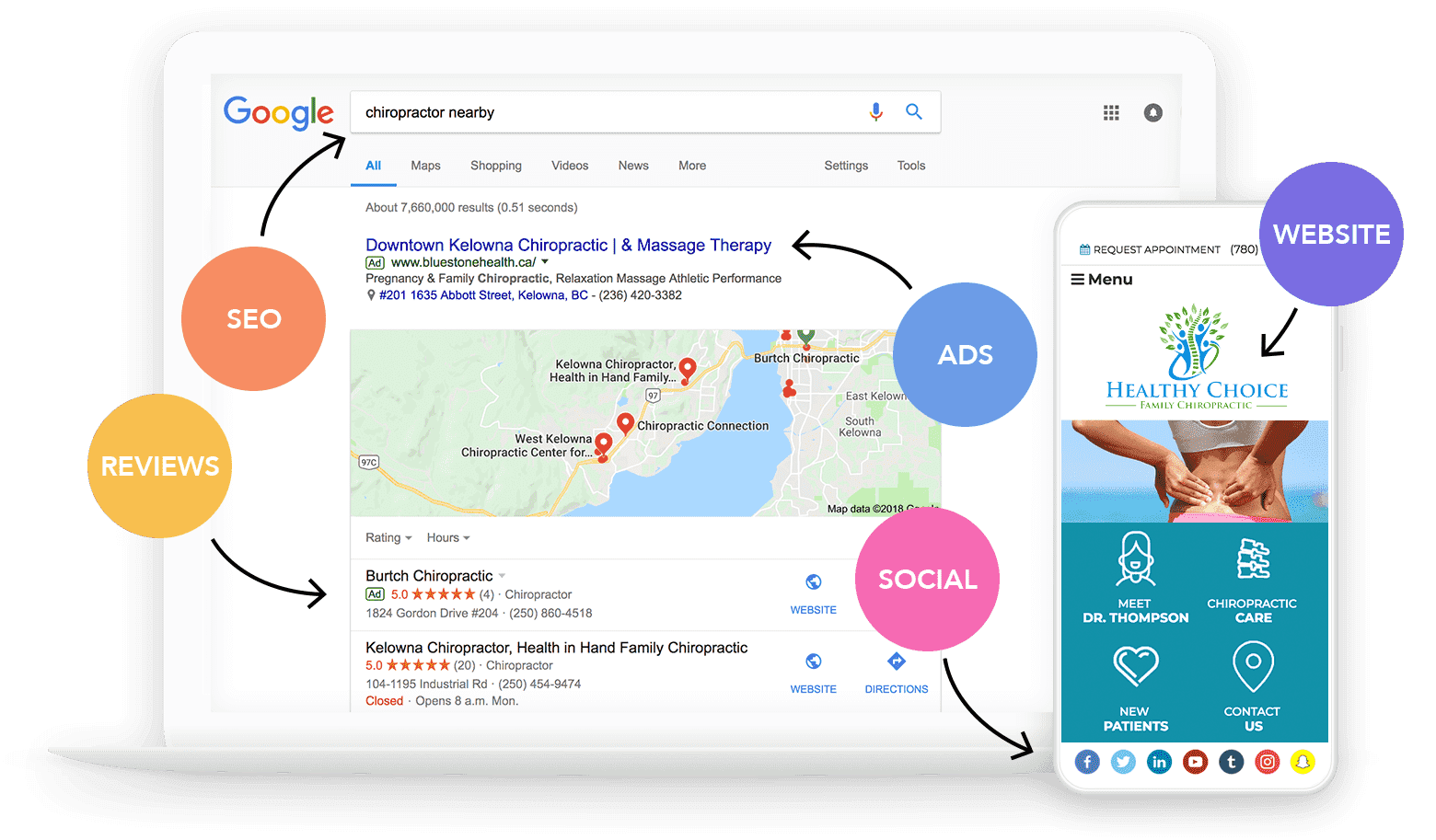 Examples of our work
The following are some example of businesses we've partnered with to launch new websites, increase their online presence, and build and manage ecommerce stores.
Website design services by Sica Marketing
Our website design and creation service is focused on helping small businesses get more customers by boosting their online visibility through SEO. We understand that having a website is only the first step towards establishing an online presence. That's why our team of experts is dedicated to creating custom websites that are optimized for search engines, making it easier for potential customers to find your business online.
We use the latest SEO techniques and strategies to ensure that your website ranks higher in search engine results, driving more traffic to your site and increasing your chances of converting visitors into customers. Our goal is to help your small business succeed online by providing you with a website that not only looks great but also performs exceptionally well in search engine rankings.
Trust us to help you attract more customers and grow your business with our SEO-focused website design services.
Guaranteed Results
We understand online marketing deeply, and have provided real world results for our clients across Canada – reach out for a free consultation to discuss how we can make a real impact on your business success too.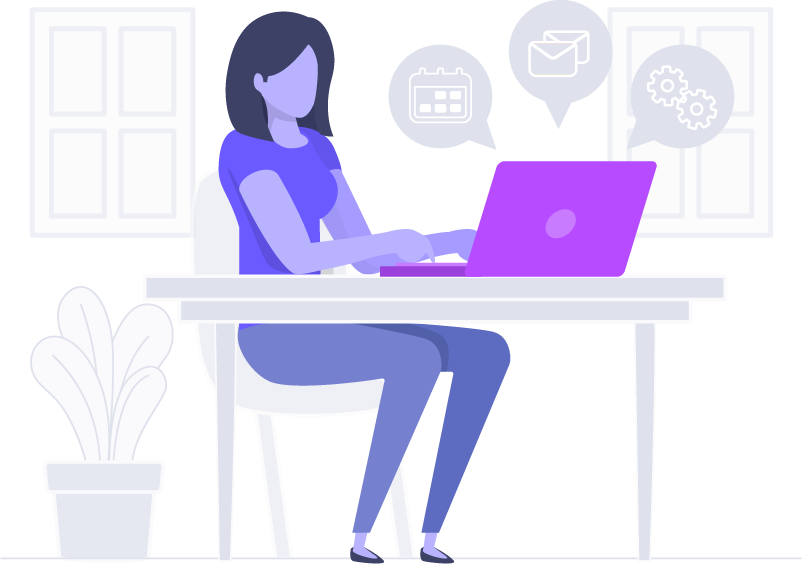 "We've been receiving more calls from exactly the types of clients we're targeting, to grow our business."
"We wanted to send a really big thanks to you and your team, you helped our business to grow so much. We're so busy now, we now have to say 'No' to some jobs. HUGE thanks!"
Websites that get measurable results
We're able to measure and show the long-term performance of your website's success in attracting new customers, with powerful analytics reporting that's easy to understand and see the value of your investments.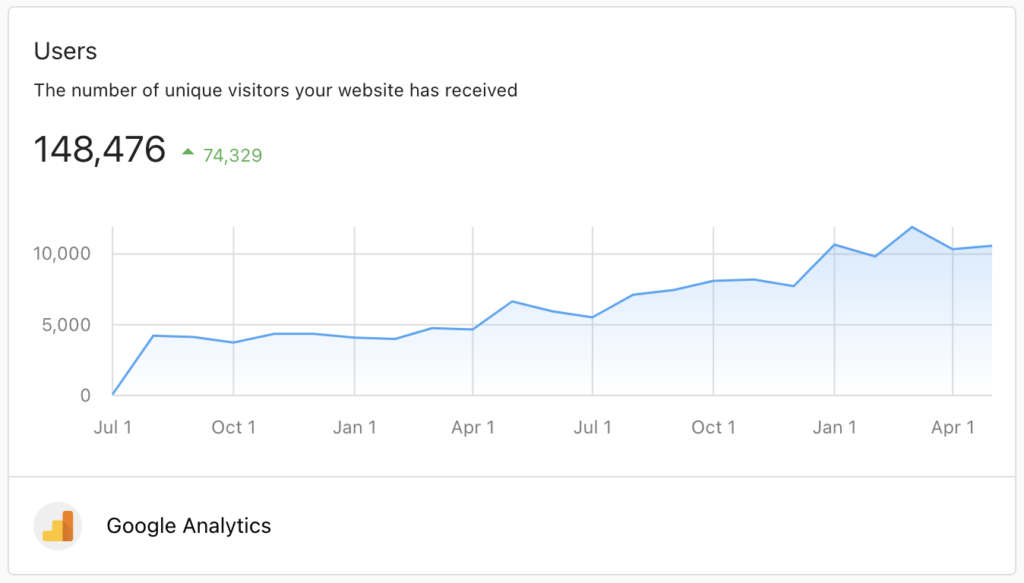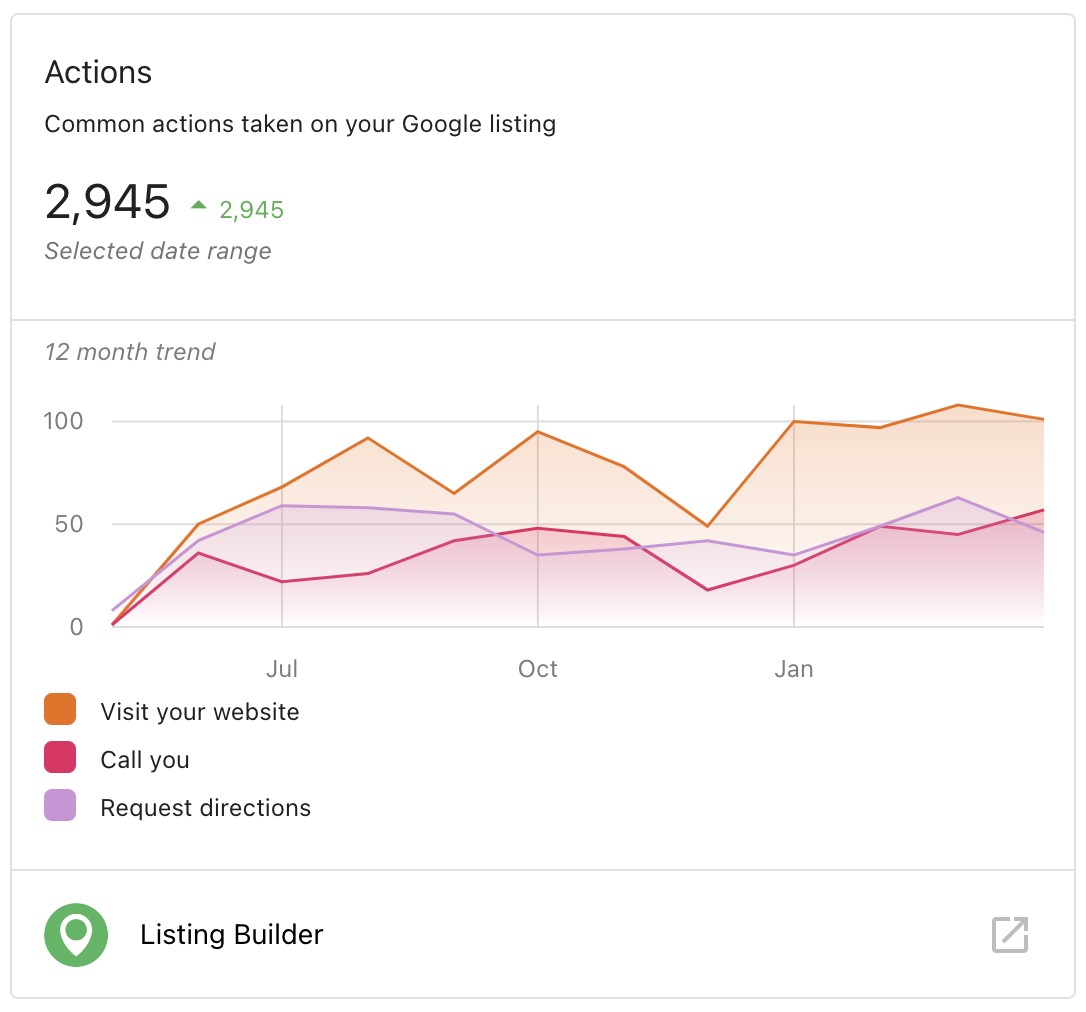 Creating your new website
We love collaborating with business owners to create a new website that drives their business goals and delivers results, while making them look cutting edge and professional.
Overall, the process of creating a new website for your business requires careful planning, attention to detail, and ongoing maintenance to ensure that the website meets the needs of your business and your customers for years to comes.
Step 1: Goals Assessment & Plan
We'll meet and discuss your business needs, we'll identify your target audience and customer base, define goals and objectives, and create a project plan.
Step 2: Website Design
With your direction and input, our team will create an overall visual design plan for the website, including layout, color scheme, typography, and imagery. We'll ensure the website is built to work on all devices (responsive web design) and is mobile-friendly. 
Step 3: Building the website
This is the stage where the website is built, including coding, creating content, and integrating features such as forms, e-commerce functionality, and social media integration. 
Step 4: Testing and Revisions
You will be given access to first version of the website, to provide feedback and get it just right. We ensure that your website is functional, user-friendly, and optimized for search engines, to make your business look great to your potential customers, and make it easy for them to contact you.
Step 5: Launch & SEO blasting
Once the website has been tested and approved, it is launched and made live on the internet for anyone to see. We'll sync the website to dozens of the most popular search engines, listing sites, including voice search like Siri or Alexa, and GPS units, so customers can find you.
Step 6: Ongoing maintenance and updates
This involves ongoing updates and maintenance to keep the website running smoothly, including updating content, fixing bugs, and improving functionality based on customer feedback. We also ensure the website stays compatible with the latest search engines and devices, as new technology evolves over time.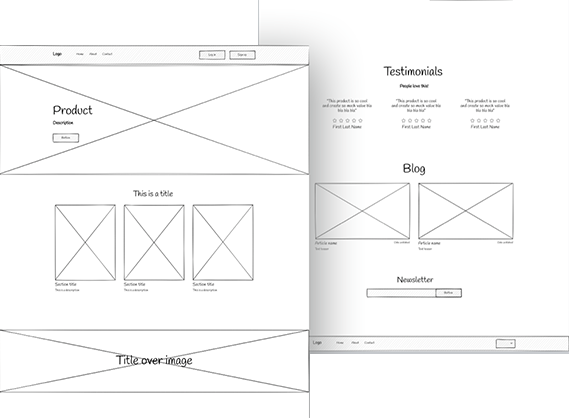 Say Hello to Get Started
Contact us for a free consultation and quote for your new website.
We're looking forward to meeting you!