Lead generation services
Find and acquire more customers with AI-powered lead generation and capture for small businesses
Contact Us
At Sica Marketing in Saskatoon, we specialize helping you drive revenue and increase your customer base, with cutting edge Advertising, SEO & AI solutions for small businesses.
Utilizing cutting-edge advertising and Search Engine Optimization (SEO) techniques to generate high-quality leads for your business. Our team of experts is dedicated to maximizing your online visibility, driving traffic to your website, and ultimately converting that traffic into valuable customers for you.
Our unique approach involves the integration of a lead capture form & chat widget on your website, powered by advanced AI technology. This chatbot is designed to engage your website visitors, get their name and phone number, so you can follow up quickly and book them in. By providing real-time responses the AI chatbot ensures that no potential lead falls through the cracks, or go with afaster-responding competitor.
At Sica Marketing, we understand the importance of a comprehensive and effective digital marketing strategy. By combining efficient advertising, strategic SEO, and AI-powered web chat, we offer a seamless and powerful solution for lead generation. Our goal is to help you unlock your business's full potential, ensuring your online presence is not just robust, but also result-oriented.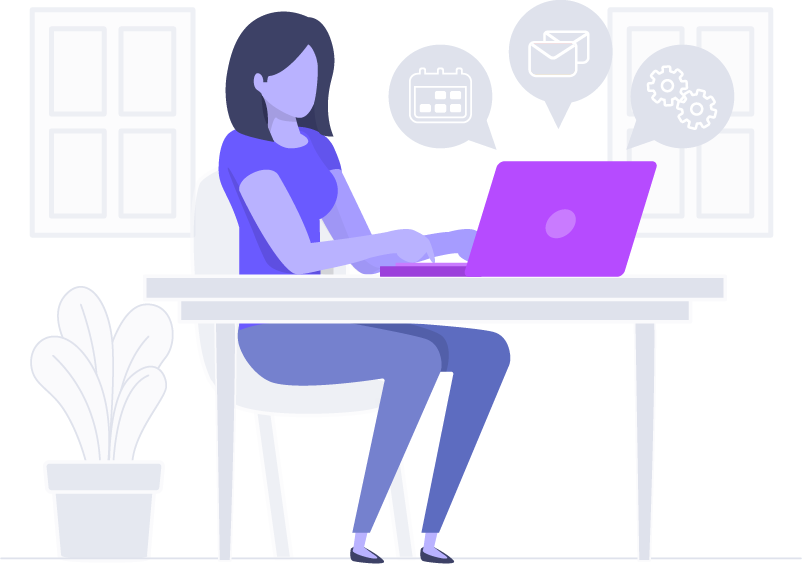 Contact Us
Chat with us using the chat widget on this site, or send a message using this form and we'll respond within 24 hours